Successful Delivery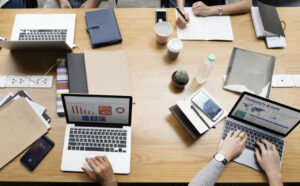 Leading Talent is a delivery specialist in digital workspace and End User Computing technologies. Essentially anything a user might interact with.
From high level strategy and 5yr portfolio planning to individual project plans, ownership and delivery, we have you covered.
Azure and O365 stack
Audio and Visual offerings
Hardware/OS refresh and rollouts
OS creation and standard operating environments
Application packaging, rationalisation and remediation
Virtual environments creation and migrations
The list goes on
We have delivered projects in multiple industries and numerous geographies and have consultants at the ready. Leading Talent consultants have been involved with millions of end users journeys.
Leading Talent has experience in end to end delivery from initial assessments and business case creation, through design and implementation to handing over to operational run teams and all aspects in between.
We operate with user experience and security at the forefront of our mind

Do we have our own processes at Leading Talent?
Built over with years of experience, of course. But they are all based on the well known standards. PMI, Prince2, Agile, Scum etc
Do we have our own methodologies Leading Talent?
Built over with years of experience, of course
Do we take our years of experience and adapt to your ways of working?
Of course we do! We have practitioners of agile, waterfall and hybrid methodologies ready to take on YOUR challenges.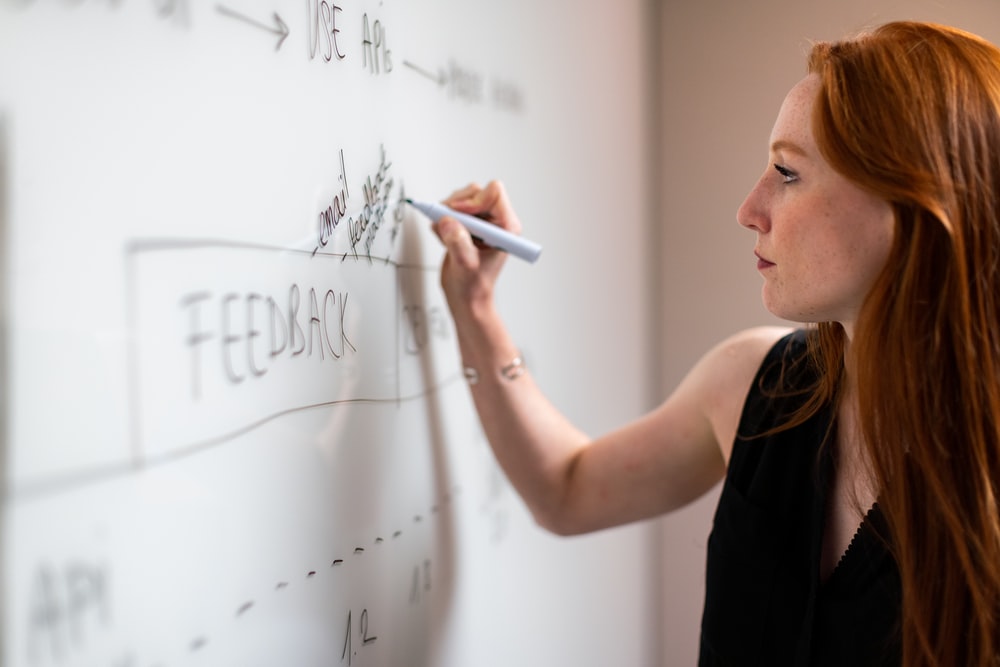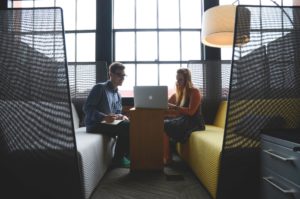 Does that mean we will turn up and take over?
Well, only if you want us to, otherwise we work with you to get the best result.
Does this mean you arrive on site and start from scratch?
No, Leading Talent consultants have built strategies, processes, ways of working, plans, designs, roadmaps… the list goes on.
Would you want to use our templates, no problem
Can Leading Talent adhere to yours and produce quality? Of course
Our only reason to work with you is to deliver, assist, accelerate *Choose your favorite word* your delivery and get the projects completed on time, on budget and more importantly today to give an excellent user experience.